Enola ir Honeywell Research Chemicals produktu oficiālais izplatītājs Latvijā.
Honeywell Research Chemicals brings together a number of well-known and popular brands -
Fluka, Riedel de Haen, as well as Hydranal, Chromasolv and others. We offer pure chemical reagents, solvents for chromatography and spectral analysis, reagents for K. Fisher titration, etc.
See. also Partners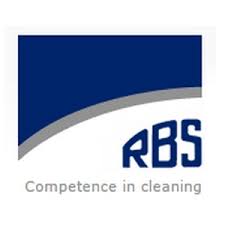 RBS (Chemical Products R. Borghgraef), Beļģija
Laboratorijas detergenti (trauku mazgāšanas līdzekļu koncentrāti mazgāšanai ar rokām vai trauku mazgāšanas mašīnās)
Fosfātus nesaturoši mazgāšanas līdzekļi
Plastmasas laboratorijas trauki, pudeles, krūzes un citi izstrādājumi - Lamaplast (Itālija)
Plašs filtrpapīru, membrānfiltru un filtrēšanas piederumu klāsts no Spānijas firmas "CHM Lab Group"
Klasiskie un modernie krāsu pigmenti, lakas, vaski, ķimikālijas un instrumenti restaurācijas darbiem ("Kremer-Pigmente", Vācija)
Barotnes un ķimikālijas augu šūnu kultūru un meristēmu tehnoloģijām (Duchefa, Nīderlande)
Standartvielas, references materiāli, t.sk. Dr. Ehrenstorfer produkti, tīrie šķīdinātāji (LGC, Lielbritānija)